We hold all the required accreditations to operate in water compliance plus many that relate to other areas of our business and best practice:
The Contractors Health and Safety Assessment Scheme (CHAS) Accredited
Constructionline Qualified
SafeContractor Approved
WaterSafe Accredited
Legionella Control Association Member
ISO9001 & ISO14001 by Approachable Certification
LCA - LEGIONELLA CONTROL ASSOCIATION
The Legionella Control Association is the leading professional body for our industry. Though voluntary, membership is seen as the desired standard when appointing a water safety contractor and demonstrates that a firm is working to a prescribed code of conduct. Aquatrust is a full member.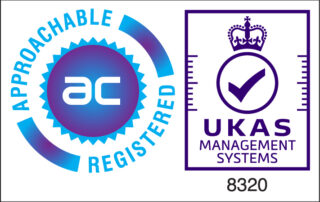 CHAS – THE CONTRACTORS HEALTH & SAFETY ASSESSMENT SCHEME
CHAS is a pre-qualification process that allows organisations seeking to appoint contractors to check that they meet health and safety standards. We are a CHAS approved supplier, demonstrating that we continue to meet stringent health & safety assessments and requirements.
SAFECONTRACTOR
The SafeContractor scheme demonstrates to buyers that member organisations have undergone a full health and safety audit and demonstrated that health and safety is being handled correctly and sufficiently on their sites.
Certificate Number DN1413 - Valid until 29th October 2023
Our internal quality systems ensure that all accreditations and memberships are maintained and kept up to date – just as we help our clients to ensure that theirs are as well.
ISO 9001:2015 AWARDED BY APPROACHABLE CERTIFICATION
ISO 9001 is a quality management system that assesses a business's systems and processes across all areas of the business including facilities, people, training, services and equipment. Many buyers require contractors to hold ISO 9001 as a condition of their procurement systems.
Certificate Number 12327. ISO 9001:2015 Expiry : 18th May 2025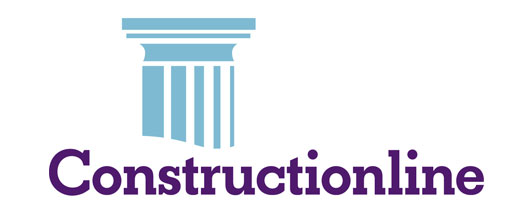 CONSTRUCTIONLINE
Constructionline is the UK's leading procurement and supply chain management service that collects, assesses and monitors standard company information through a question set that is aligned to PAS 91, the standardised pre-qualification questionnaire developed by BSI to reduce duplication within the construction industry.
Registration number - 61319 -  Date Issued: 25th January 2023
WATERSAFE
WaterSafe is a national accreditation body which checks and approves businesses and their plumbers to give customers reassurance about the tradesmen undertaking work for them.Hiring a WaterSafe approved plumber ensures that all plumbing work meets high standards and protects the quality of drinking water in homes and businesses.
British Standard Code of Practice: BS 8580-2
BS 8580-2 is a British Standard Code of Practice pertaining to risk assessments for Pseudomonas aeruginosa and other waterborne pathogens. The risk assessment guidance applies primarily in healthcare provisions, including hospitals, and care, nursing and residential homes. It applies to other settings where water systems and associated equipment can pose a risk, including education, travel, industrial, leisure and beauty sectors.
At Aquatrust, all our staff have had additional training to ensure we follow all standards set out by the code of practice. This means that we understand and can manage the water safety risks in areas where Pseudomonas aeruginosa is a concern.