Who is required to take Legionella training?
Staff members who are responsible for conducting risk assessments should take the training.
Anyone involved in on-going Legionella monitoring or those responsible for fulfilling a Legionella control plan and record keeping should undertake Legionella awareness training. The course is designed to equip you with the necessary understanding to monitor and fulfil compliance activity.
Who is responsible for arranging Legionella training courses?
As an employer, landlord, business owner or business leader, you need to assign responsibility for Legionella compliance and provide those involved with the relevant training.
ACoP L8 states that those responsible have the "ability, experience, instruction, information, training and resources to enable them to carry out their tasks competently and safely". They need to know:
the risks presented by potential sources of legionella bacteria
measures to be adopted and precautions to be taken to protect the people concerned
measures to be taken to ensure the control measures remain effective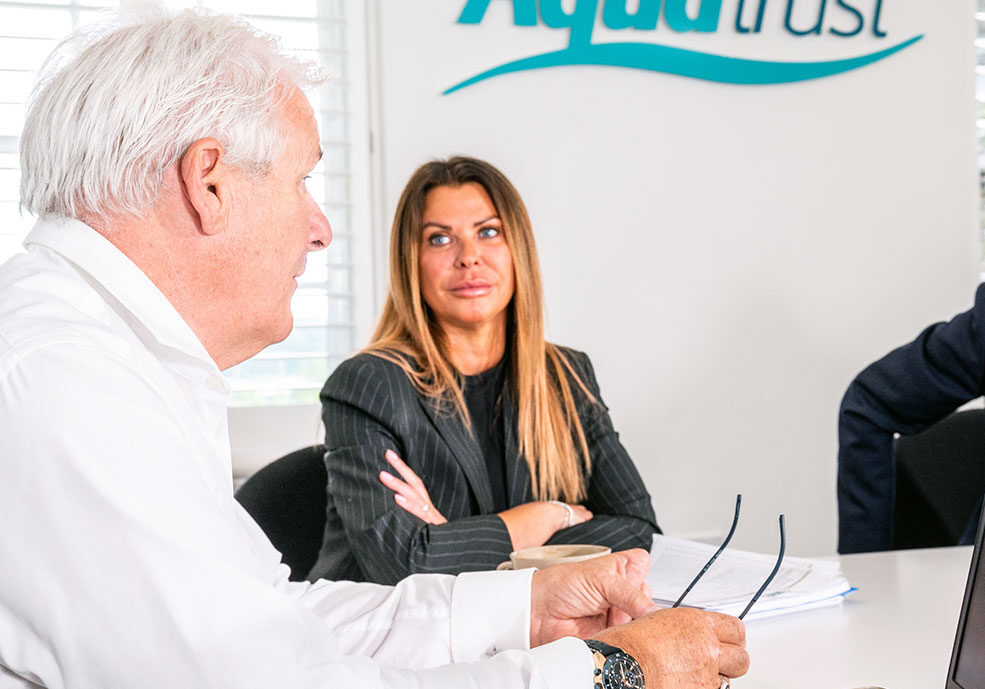 "The presentation was detailed without being too long-winded and was the right length to keep individuals' attention."
Get easy to understand information
We offer a range of courses, both open courses and in house, suitable for personnel with different roles responsible for water safety. We also offer sector specific training.
Our trainers are highly experienced in all areas of Legionella management and deliver the training in a way that is easy to understand, even if you are not technically trained. Our training covers:
Preventing and controlling the risk
Responsibilities of suppliers and installers
As well as practical instruction, all delegates will take away a pack containing courses notes and reference documentation as well as a certificate of attendance.