What does Legionella disinfection and cleaning involve?
Cleaning and disinfection procedures remove harmful dirt and bacteria from water systems.  Legionella disinfection methods ensure organisations comply with health and safety regulations and prevent Legionella bacteria from reaching potentially harmful levels.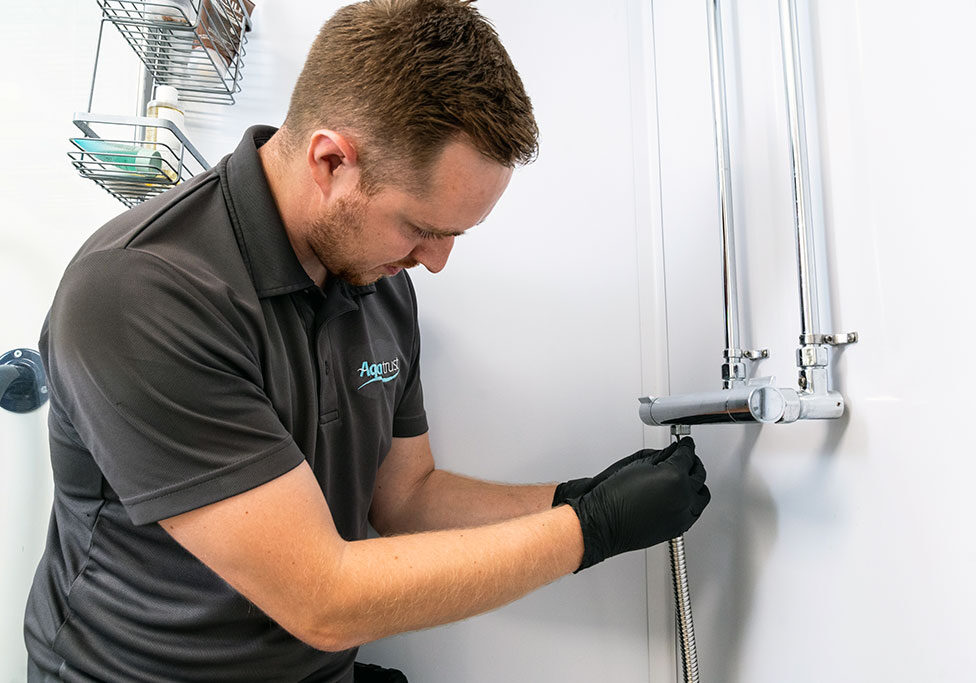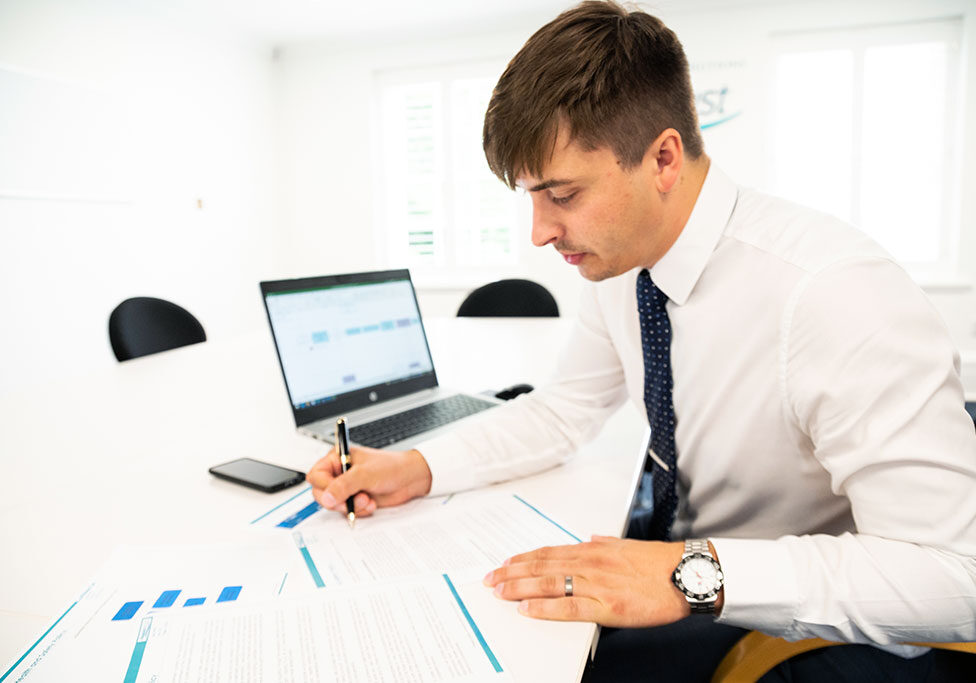 Who should consider Legionella cleaning and disinfection?
Business or organisations with water systems are responsible for keeping them clean and safe. Different types of systems will need more cleaning than others. For example, showers and spray taps should be cleaned regularly. The frequency for cleaning hot and cold water systems or cooling towers would be determined by inspections and assessment of contamination potential.
Your responsibility for Legionella disinfection and cleaning
You have a responsibility to keep your water system clean. Conducting a clean and disinfection process can be determined by 4 main factors:
If an inspection assesses that it requires it
If the system has been subject to alterations
If your monitoring plan determines that it is required as a measure to minimise risk
Following an outbreak or suspected outbreak of Legionellosis
Clean and disinfection services should be carried out in line with the Approved Code of Practice (ACoP) L8, BS 8558: 2011 and Water Supply (Water Quality) Regulations 2010.
How we manage Legionella disinfection and cleaning for you
We offer a range of clean and disinfection services for new installations, hot and cold water systems, showers and spray taps, cooling towers and evaporative condensers and pre-commission cleaning for closed pipework systems.
Our trained engineers are experienced in carrying out thermal or chemical disinfections and will determine the best disinfection process for your requirements. Our processes ensure that disinfection is effective and guard against damage and air locks within the system.