RPZ stands for Reduced Pressure Zone and an RPZ value is a cost-effective device that prevents the backflow caused by reduced pressure.
Who needs to use RPZ valves?
RPZ valves are suitable for fluid category 4 risks which typically include the following:
Swimming pools
Launderettes
Food processing plants
Premises with significant dishwashing facilities such as restaurants, hotels, and bars
Car washing facilities
Organisations in the leisure and hotel sectors are particularly at risk.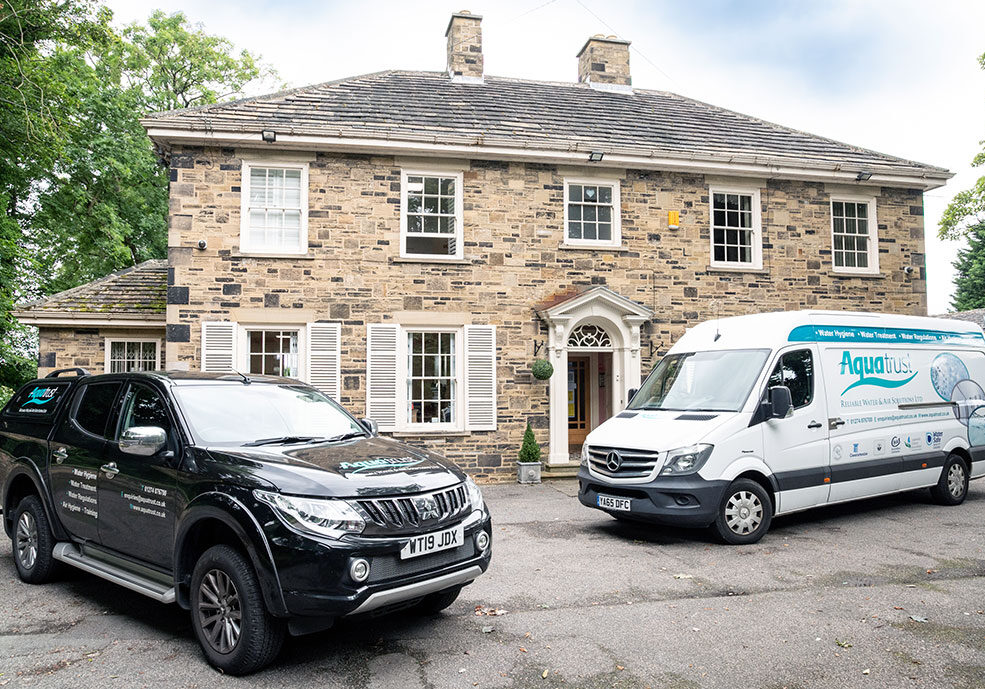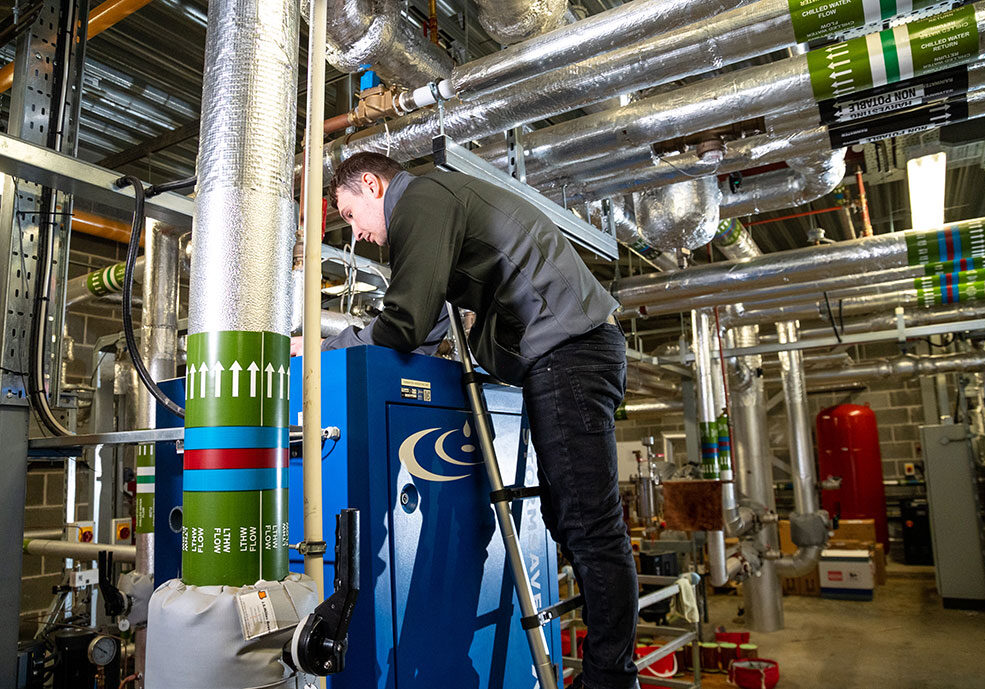 RPZ valve regulations and testing
Under the Water Industry Act 1991, property owners have a responsibility to ensure that every water system in their premises contains an adequate device to prevent the backflow of fluid from connections between potable and non-potable water supplies.
We are accredited to install, test and service RPZ valves. Our RPZ valve testing and installation service starts with a site survey where we assess the risks at your organisation. Looking at the plumping and water supply enables us to recommend the best fix.