Manage risk and meet responsibilities
We offer water hygiene services and Legionella checks to help you manage risk and meet your responsibilities. Our job is to make this as simple as possible for you. We offer services in the following areas of Legionella control:
WHO NEEDS TO COMPLY WITH LEGIONELLA CONTROL REGULATIONS?
In short, all businesses must implement Legionella checks. You have a responsibility to ensure that the Legionella bacteria do not exceed specified levels that present a risk to health. Non-compliance can lead to serious legal consequences for those responsible.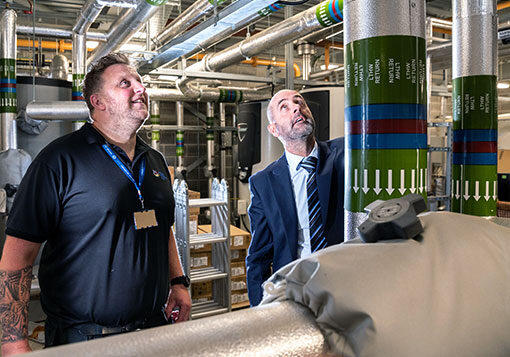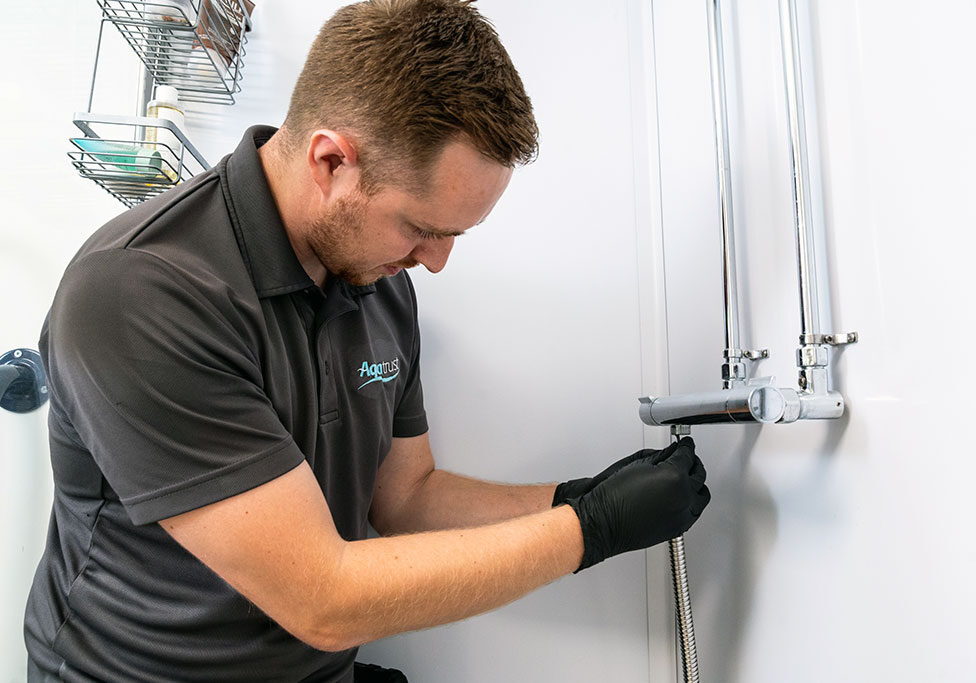 YOUR RESPONSIBILITIES FOR LEGIONELLA CHECKS
You have a duty to comply with the Approved Code of Practice (ACoP) L8 as imposed by the Health & Safety at Work Act 1974. This sets out your responsibilities in terms of the standards you must meet and how you go about managing this through risk assessment, monitoring, remedial works, and management of your compliance systems.