It is extremely important for schools and educational facilities to be vigilant about water safety. Young people are at a higher risk of developing Legionnaire's disease if exposed to dangerous levels of Legionella bacteria, which can be deadly.
Parents entrust the safety of their children to their schools, and this is a duty of care that must be taken very seriously. Any outbreak of Legionella has severe implications for the health and safety of your kids and staff, and the reputation of your school.
Why get regular Legionella testing for schools?
Legionella poses a health risk to people wherever there's a water system, particularly where water spray is present. Washing facilities, cleaning facilities, drinking water, pools, and showers are some of the places where Legionella can be found.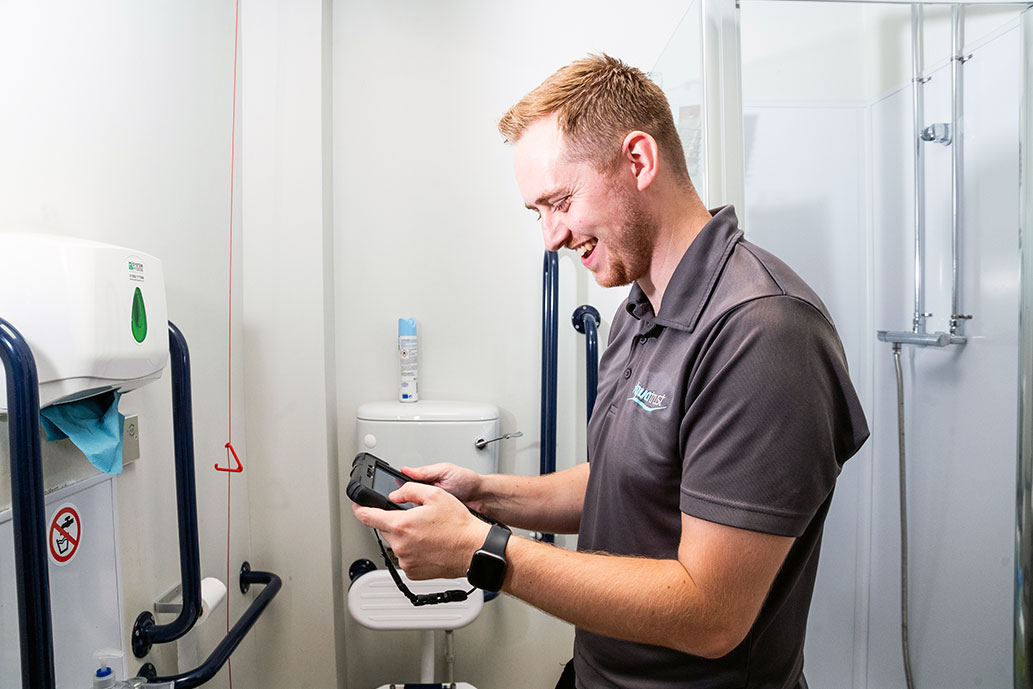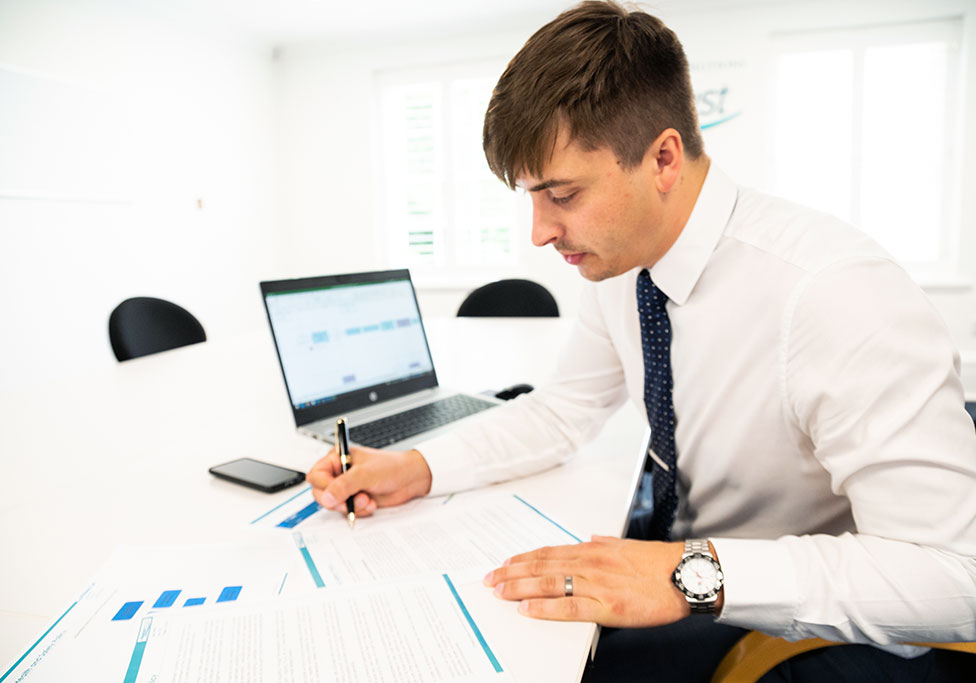 Get year-round monitoring
Monitoring and maintaining water quality is a continuous process that doesn't stop at any point in the year. The correct safety measures need to be in place.
Schools and colleges need to be confident that the water treatment company they use can undertake regular testing and monitoring. We have the professional accreditations in place and offer the wide range of water compliance services required to stay safe.
Avoid accidents and regulate safe water temperatures
Alongside minimising the risk of Legionella and helping you comply with water regulations, we install and maintain Thermostatic Mixer Valves (TMVs). TMVs regulate water temperature and stop hot water flowing at dangerously hot temperatures.
We have all the required professional accreditations in place to install TMVs, as well as various construction and environmental related accreditations.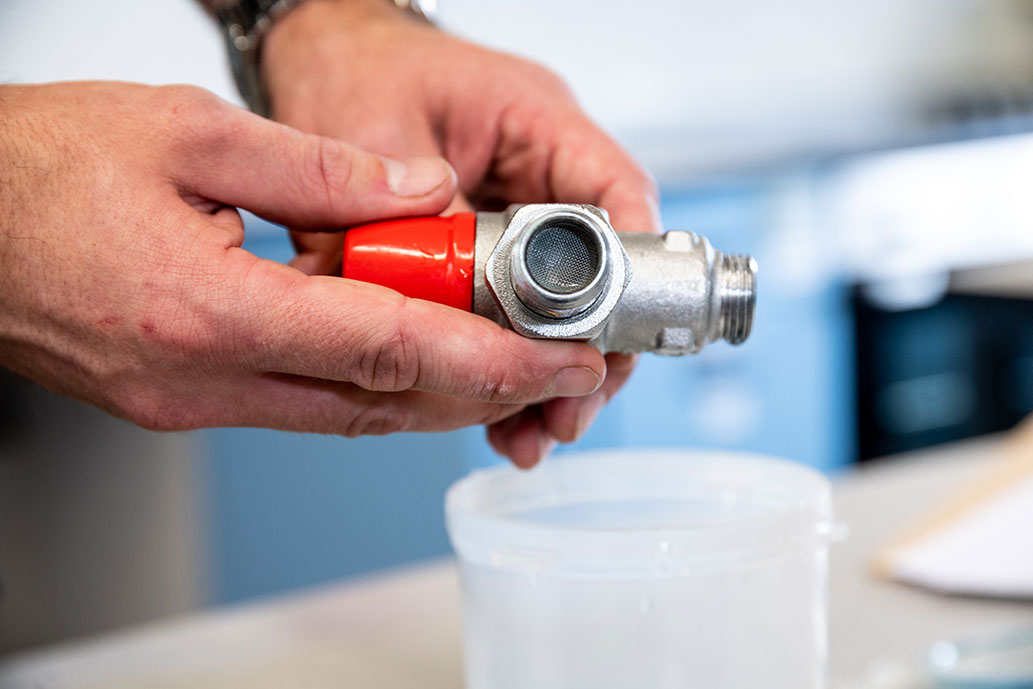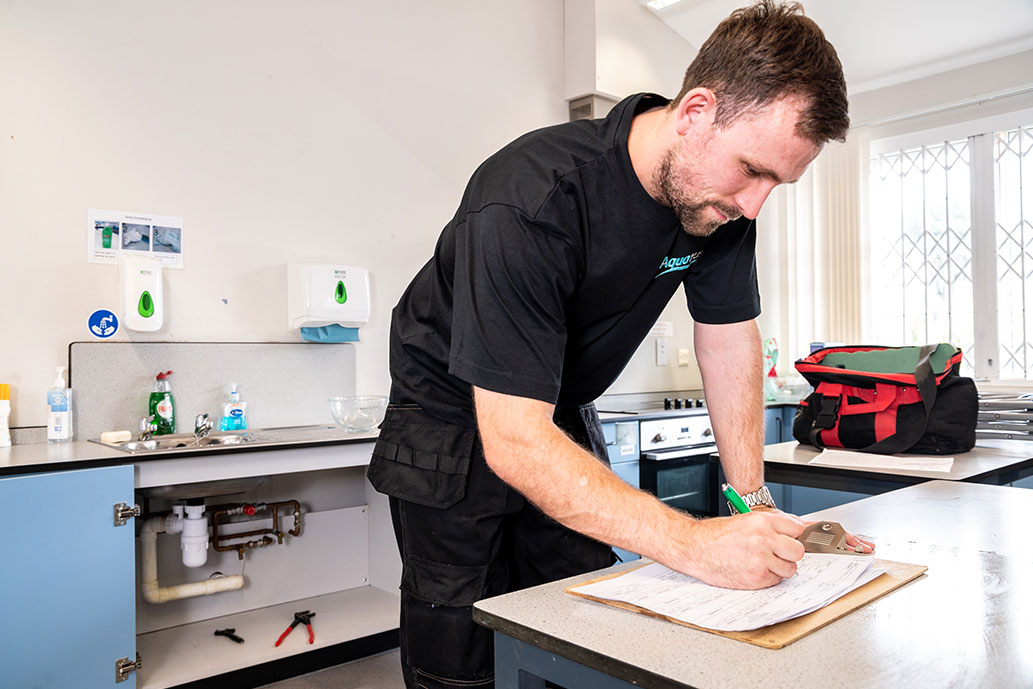 Keeping costs down for schools
In times of tightening budgets and overstretched resources, Legionella testing should be one less thing for schools to worry about.  We provide a responsive service, in a cost-effective and timely manner.
Established since 2003, we have the team and experience to cover all your Legionella control measures and manage Legionella testing. Our monitoring services make staying on top of your school's compliance easy, with real time updates.
Aquatrust meet the stringent criteria that schools demand. Current clients in this sector include Windermere School and Dixons Academies Trust.