We have been appointed for three years of ongoing work with Kids Planet Day Nurseries. We will carry out a full range of water safety services across this time, including Legionella Risk Assessments and monitoring programmes across their growing number of properties across the UK.
We know that our ability to take on large client bases such as this and develop the relationships further is a real selling point for Aquatrust, along with our appointed, experienced account managers. In this instance, our past experience of working with large-scale projects helped resulted in the new partnership.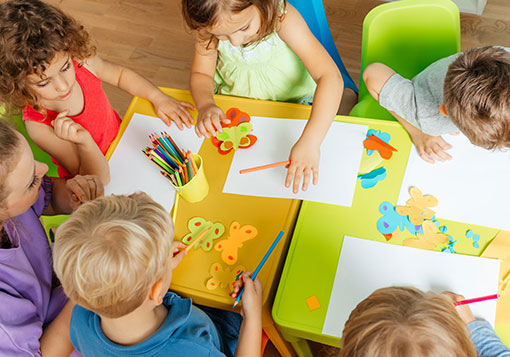 Working at Kids Planet Day Nurseries around the UK, we will carry out Legionella risk assessments within quoted timescales, with follow-on contractual immediately set up and managed. This includes a suggested monitoring programme and any necessary remedial works.
We give our contact at Kids Planet the peace of mind of knowing that we will arrange all site visits and produce the relevant documents. Input from Kids Planet is only required when the assessments are complete.
We will measure the success of our partnership on several outcomes:
Reduced water safety risks within the 130+ nurseries
Compliance with regulation for Kids Planet
Peace of mind for the customer that they have partnered with a reliable contractor
KPI's regarding risk assessment turnaround being met
All sites planned in up to March 2023 with agreed dates
A great ongoing relationship with the customer
Further to our ongoing contractual work with Kids Planet, we will cover any one-off works that may arise. We can also offer Legionella Awareness Training to ensure that everyone within the business understands the importance of water safety and compliance.