What are ventilation services?
Ventilation services refers to a range of services offered to keep your ventilation systems working well and safe for people using that environment. Ventilation services cover systems including mechanical ventilation, air purification, air conditioning and industrial ventilation.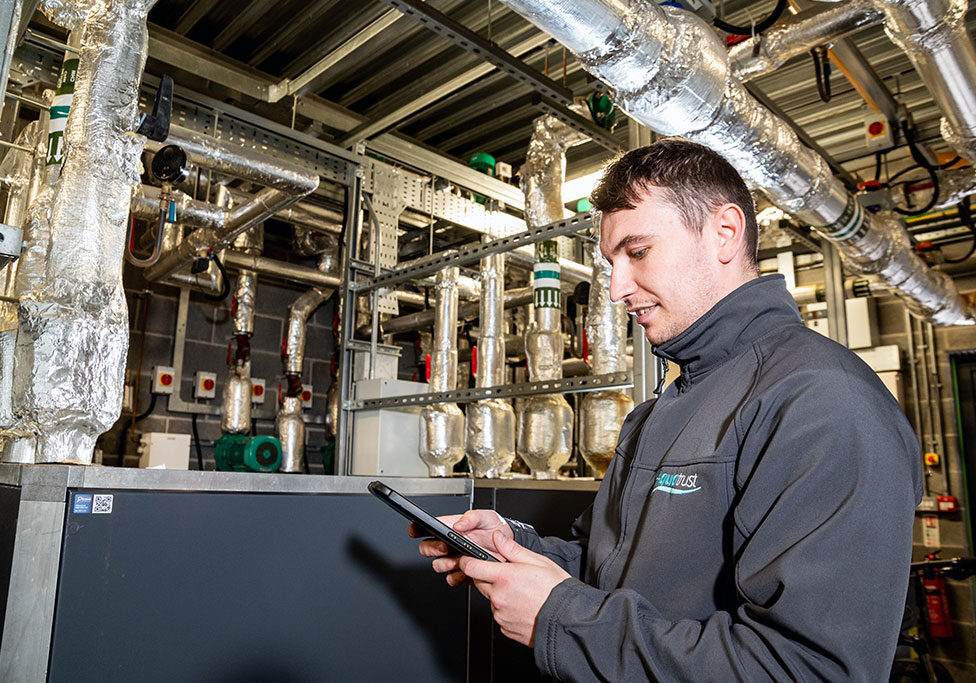 Who needs an assessment by ventilation specialists?
Any organisation that operates a ventilation system needs to keep that system in good working order. This may be in a commercial environment such as air conditioning in an office building or shop, or in an industrial setting such as within a manufacturing environment, warehouse, or processing plant.
You might not be an expert in ventilation or air hygiene. That's why it's important to seek the advice of ventilation specialists to choose the ventilation services right for your system. The right advice helps to protect people and keep the air in your building safe.
Your responsibility to ventilation systems
Ventilation systems are designed for a purpose, whether it's to control the temperature or remove airborne particles from the atmosphere. Whether that purpose is comfort or health and safety, it needs to be maintained properly for a range of reasons:
An efficient system is more economic to run
Maintaining the integrity of the environment
Minimising the inhalation of potentially harmful substances
Creating a more pleasant working environment
Conversely, failure to maintain a ventilation system can potentially be harmful and many believe can contribute to the spread of illnesses and so-called 'sick building syndrome'.