It is extremely important for councils and local authorities to be vigilant about water safety in their properties. Individual councils often have many buildings and facilities under their remit with large numbers of people using them.
Water containing unsafe levels of Legionella presents a risk to those exposed, including employees, the public, children, and the elderly. Legionella testing for local authorities prevents Legionella reaching unsafe levels without detection.
The importance of Legionella testing for local authorities
Legionella poses a health risk to people wherever there's a water system, particularly where water vapour is present. Washing facilities, cleaning facilities, drinking water, swimming pools, showers and spas are some of the places where Legionella testing is required.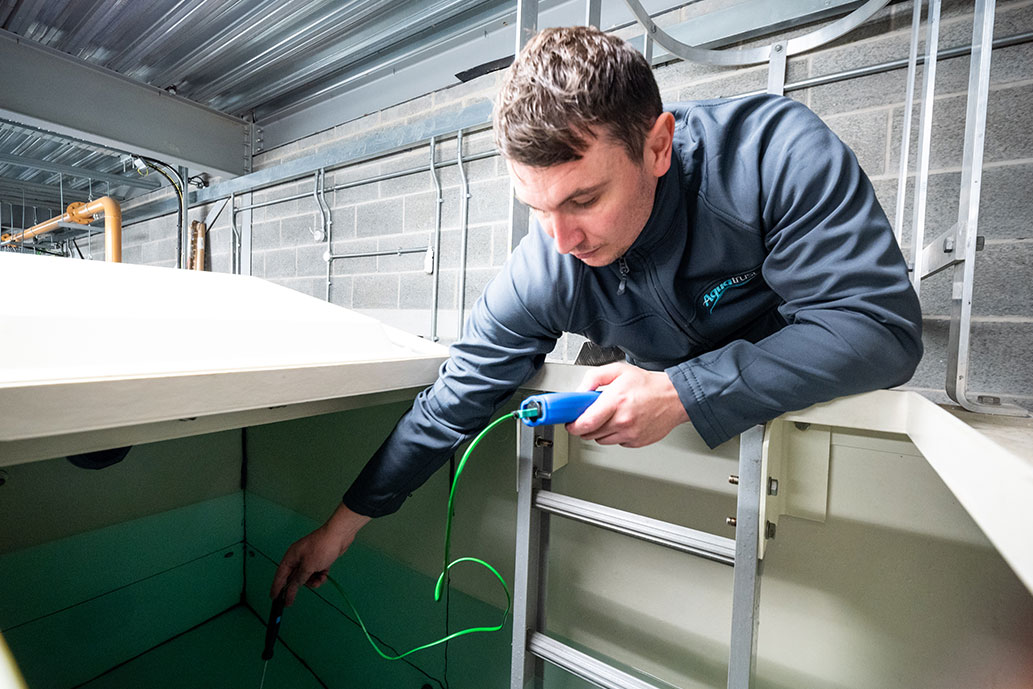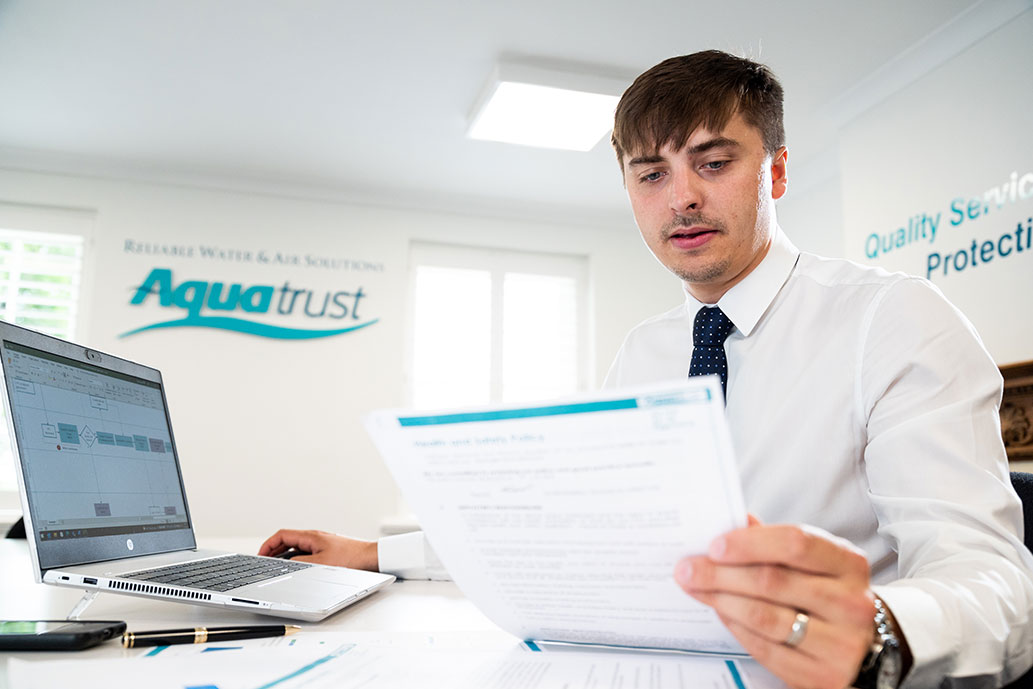 Get year-round protection
Monitoring and maintaining water quality is a continuous process that doesn't stop at any point in the year. The correct safety measures need to be in place.
Local councils need to be confident that the water safety contractor that they use is capable of undertaking work on this scale, has all the professional accreditations in place and can offer the wide range of water compliance services required.
Established since 2003, we have the team and experience to cover all your Legionella control measures and manage Legionella testing for local authorities. Our monitoring services make staying on top of your compliance easy, with real time sight of testing.