What water treatment services and assessments are available?
Water safety, compliance, and monitoring
Water safety and compliance are not tick box exercises. Your business is responsible for ensuring your water is safe and minimising the risk of harmful bacterium such as Legionella making people sick. Placing someone in charge of arranging the relevant water treatment services ensures your business continues to meet the legal requirements and keep people safe.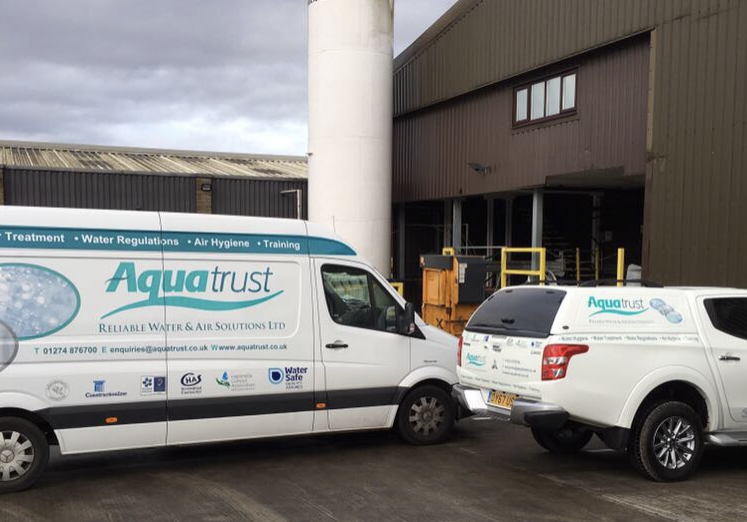 What water treatment services and assessments does my business need?
To find out how best the approach your water safety compliance, arrange a site survey with a water hygiene company. We visit organisations across the country to assess their water and processes. Our engineers assess risk and carry out remedial work if required.
You get confirmation your organisation is operating safety and we explain how to stay compliant with the regulation that applies to your premises and organisation. From local authorities to schools, hospitals, and manufacturing sites, your water use differs. You must get up to date information from informed experts.