What prompts Legionella remedial works for businesses?
Any business or organisation with a water system could potentially require some remedial works. These would usually be identified during a Legionella risk assessment or during regular monitoring processes. They would be required following any kind of outbreak of Legionellosis, but you want to prevent this outcome at all costs.
Your responsibility to arrange remedial works
You have a responsibility to ensure that your water system remains clean, complying with Approved Code of Practice (ACoP) L8 and Water Supply (Water Quality) Regulations 2010. If an inspection determines that it is not, or that there is a reasonably foreseeable risk, then remedial works must be carried out.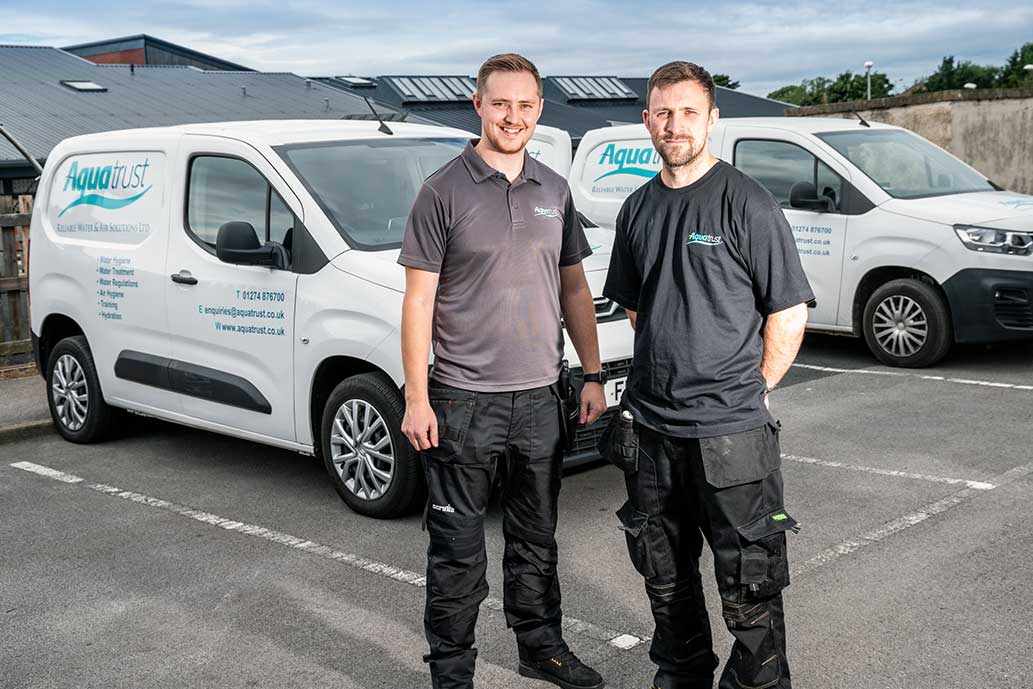 Legionella remedial works made simple
We are one of the few water treatment companies that employ our own team of plumbing specialists and engineers that can carry out remedial works to make water systems safe. Using our own staff keeps work to our exacting standards, hand in hand with other our engineers, offering much more of a streamlined service.
We offer the following remedial works services:
Conversion of stored water systems to mains water supply
Removal of all types of cold water storage tanks
Refurbishment of cold water storage tanks
Installation of one piece and sectional cold water storage tanks
Installation of unvented water heaters
Upgrade of water systems to meet with the Water Regulations and ACoP L8
Removal of "dead-end" and "dead-leg" pipework
Labelling of water outlets, plant and pipework
Installation of temperature monitoring equipment
Installation and servicing of thermostatic mixer valves (TMV)
Cooling tower refurbishment