Housing associations have a responsibility to protect their tenants, service users, and staff from the risks of Legionella. Maintaining safe water systems is vital and Legionella testing for housing associations provides the information you need to stay safe and compliant.
Children, the elderly, and the sick are all at higher risk than others and many in these vulnerable groups live in housing association properties. The duty of care must be a priority.
Water containing unsafe levels of Legionella presents a risk to those exposed. Regular Legionella testing prevents Legionella bacteria reaching unsafe levels without detection.
Safe water for every property
Dealing with numerous properties across multiple sites, housing associations need to know that they can rely on their water safe contractors without question. We conduct thorough risk assessments and tests and put efficient monitoring systems in place.
Aquatrust is up to the task; we have the required professional accreditations in place and offer the full range of water compliance services.
Established since 2003, we have the team and experience to cover all your Legionella control measures and manage Legionella testing for housing associations. Our monitoring services make staying on top of your compliance easy, with real time sight of testing.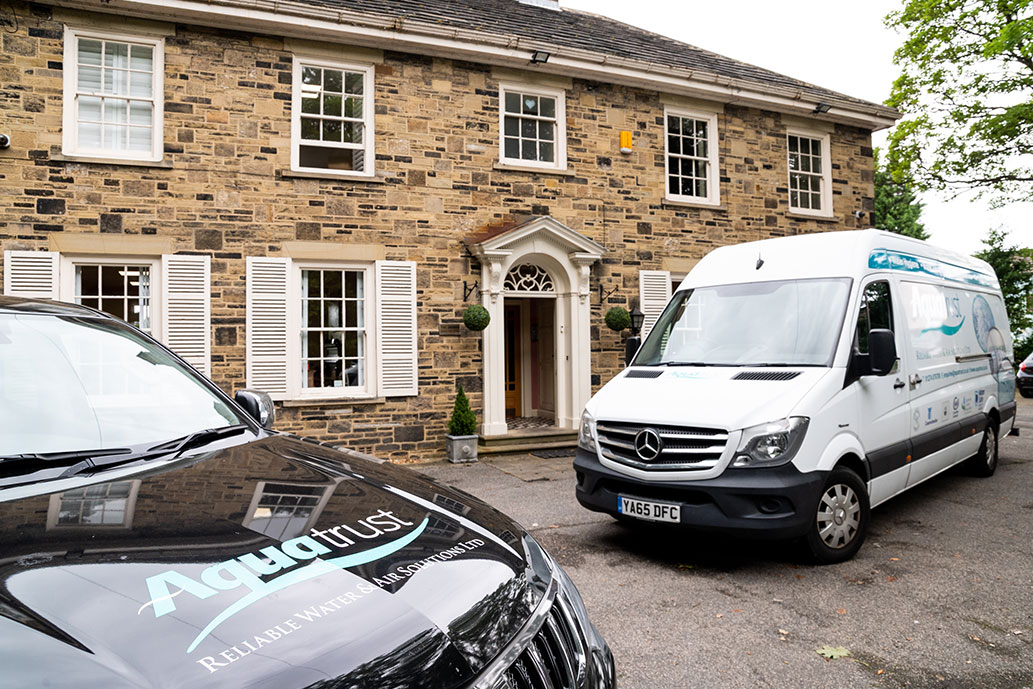 Keeping costs down for housing associations
We know budgets are tight and water safety is something not to compromise on. Legionella testing should be one less thing for housing associations to worry about.  We make the process easy and cost-effective, and prompt you when action is needed. Our Legionella monitoring software allows you to log in and track your organisation's compliance.