It's not just what we do that's important, but how we do it.
The service and attention to detail that we provide to our clients makes the process easy for them.
We conduct ourselves with efficiency and professionalism during site visits.
We pride ourselves on the service we offer to clients, always doing an accurate and thorough job, and providing timely reminders, free advice, and consultancy. We know that it is our service levels and friendly, Yorkshire approach that sets our company apart.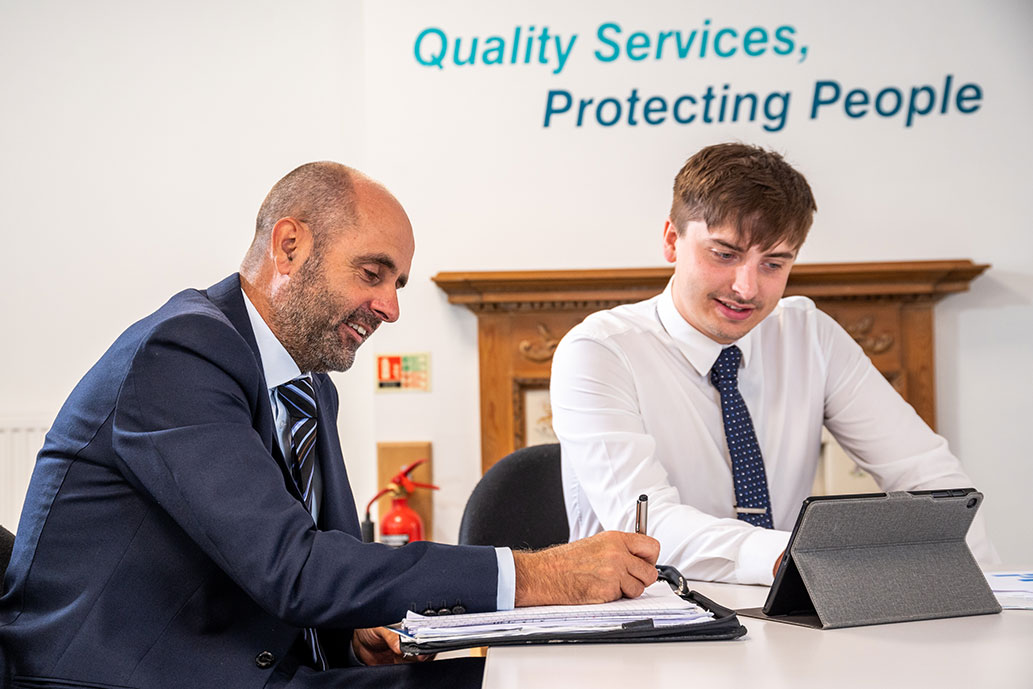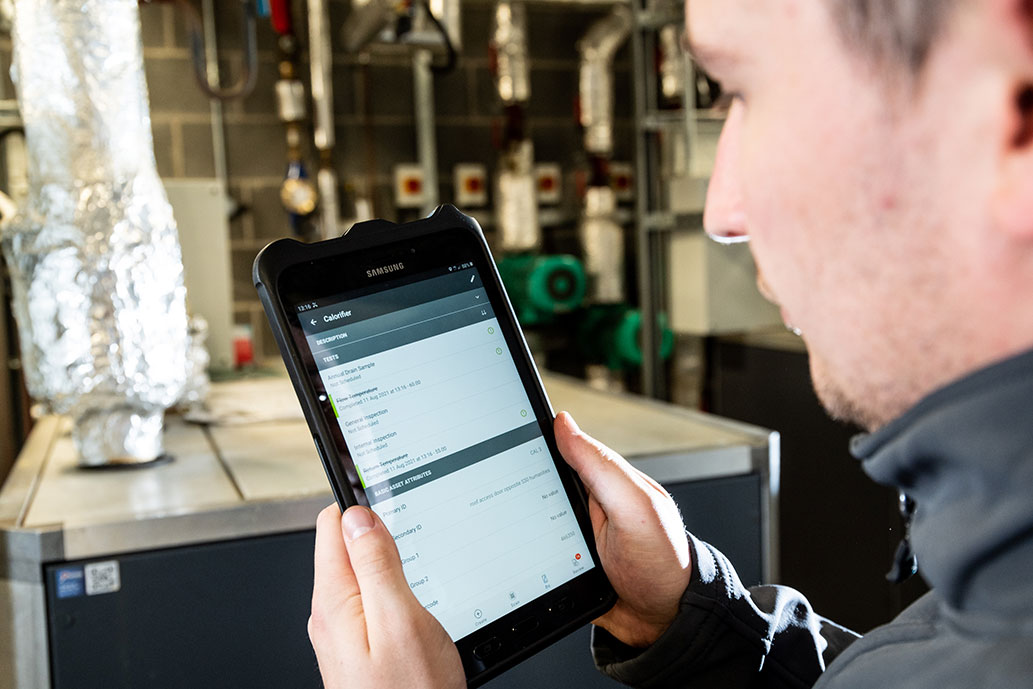 You must be on top of your compliance systems. As your compliance partner, we need to be one step ahead of you. We operate in an efficient manner with our own in-house systems to ensure everything runs smoothly.
We use a service management database to coordinate jobs and engineers. Our Legionella monitoring service enables you to check your compliance in real time. Our systems ensure provide reminders and we have a friendly customer team for you to speak to.
We help you comply with regulations and manage our own compliance systems, staying on top of regulation changes. We have achieved a range of accreditations, including being a full member of the Legionella Control Association. Our engineers are highly qualified and up to date on all health and safety training requirements.
We are an ISO 9001 quality accredited company, Category 1 member of the Legionella Control Association, member of the Water Management Society and have City & Guilds trained engineers, who are fully trained in all areas of Legionella control and health and safety.