Who needs to manage water compliance?
Every business and organisation must remain compliant. Water regulations are for the safety of your staff, customers, and members of the public. Compliance with water regulations is a legal requirement that can lead to prosecution if breached.
Your responsibility for water compliance
You need to comply with the standards detailed in Approved Code of Practice (ACoP) L8 and Water Supply (Water Quality) Regulations 2010.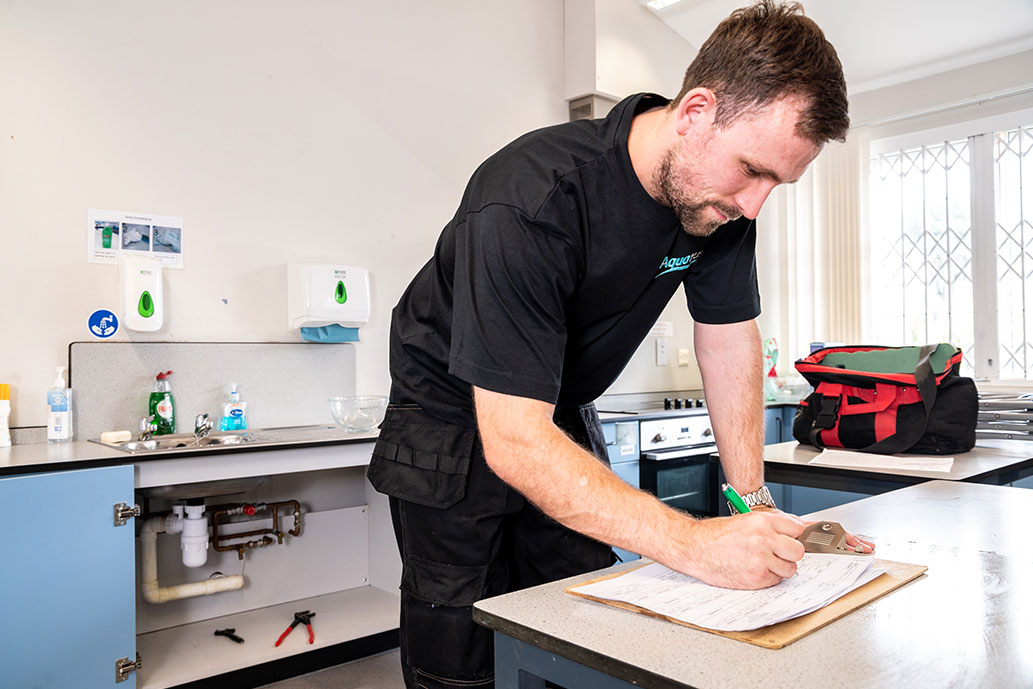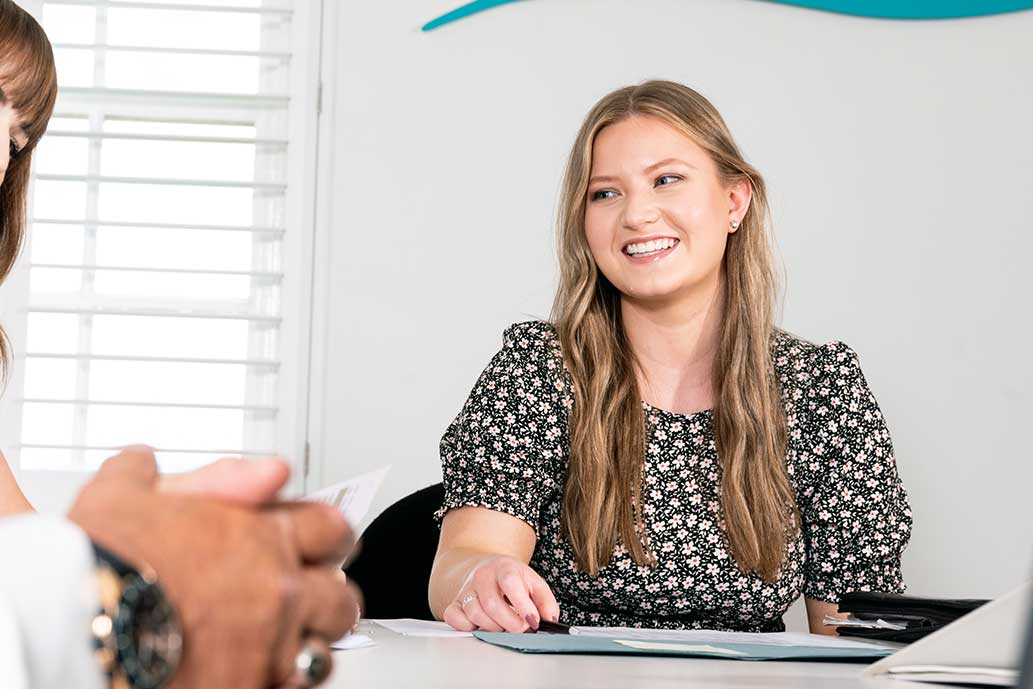 How can we help with your water compliance?
We offer a range of services that allow you to do this including legionella risk assessments and remedial works, RPZ valves, chemical supply and general consultancy and advice.
Not sure what water compliance services you need?
Start the process with a water safety site survey. Our qualified water engineers visit your site and recommend the service required to ensure your water compliance. It might be a Legionella risk assessment is recommended, or perhaps remedial works. Whatever activity is required to reach and maintain water compliance at your organisation, our team is there to instruct your business and explain the relevant regulations.