Who should arrange Legionella water testing?
Every business or organisation needs to conduct a regular risk assessment including water testing. The 'duty holder' is responsible for making sure the risk assessment is arranged and carried out.
The person responsible will usually be one of the following:
the employer, where the risk from their undertaking is to their employees or others
a self-employed person, where there is a risk from their undertaking to themselves or others
the person in control of premises or systems in connection with work, where there is a risk from systems in the building e.g. where a building is let to tenants and the landlord keeps responsibility for its maintenance.
Premises that have hot and cold-water systems, cooling systems, showers spa pools, or plant that contain water all carry reasonable risk of Legionella.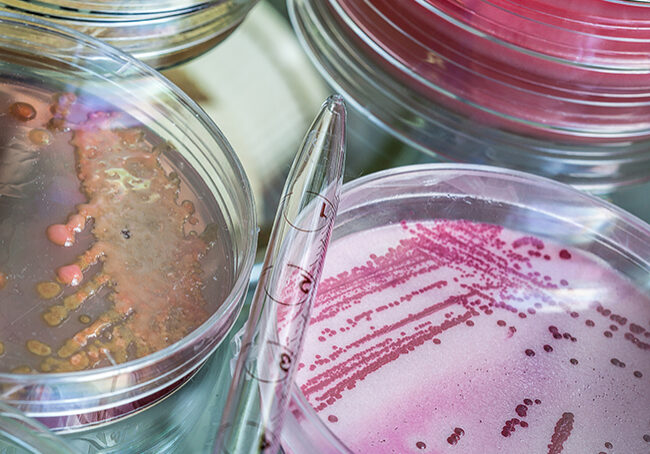 Your responsibility for compliant Legionnaire's testing
You must ensure the Legionella risk assessment identifies and evaluates potential sources of risk. The risk assessment must be reviewed regularly and specifically when there is reason to believe that the original risk assessment may no longer be valid.
Put simply, it involves a qualified plumbing engineer assessing your water system, water quality, and treatment processes. We test the water for the presence of Legionella bacteria and look at how water is stored and used.