WHO NEEDS TO CONDUCT LEGIONELLA MONITORING?
Every business that has a water system must monitor it for safety. The process begins with a Legionella risk assessment. From the results, a written scheme of control should be put in place to manage any foreseeable risks which may be present.
YOUR RESPONSIBILITIES FOR LEGIONELLA MONITORING
Your monitoring scheme must show the measures that you have put in place to control the risks identified in the risk assessment and record the ongoing implementation of this plan.
How do you monitor Legionella risk?
The amount of monitoring and checks require depends on your water system. The presence of water spray increases the risk of Legionella bacterium. Some organisations, for example those with saunas, showers, or water tanks, are higher risk. They will need more regular checks and Legionella monitoring.
The scheme of control for Legionella monitoring should include:
An up-to-date plan of the water system
A description of the safe operation of the water system
The necessary precautions to be taken
The tasks to be performed
The frequency of these tasks
The person responsible for performing them
The remedial action to be taken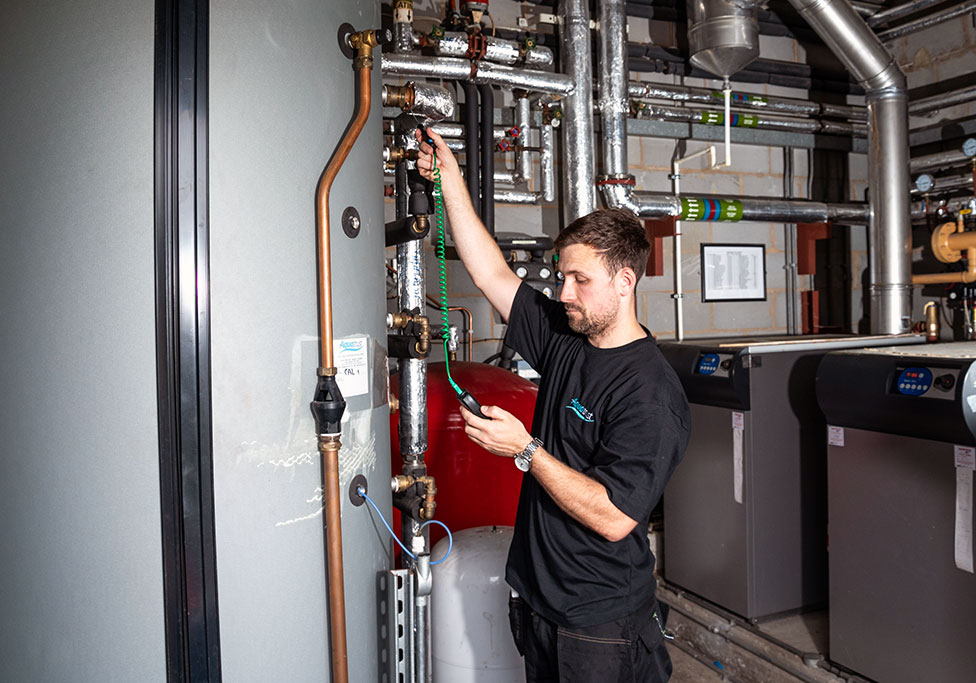 Managing your Legionella monitoring
We cover all aspects of Legionella monitoring including:
1) Developing written schemes of control
2) Devising the most effective measures for controlling your risk
3) Ongoing delivery of the measures required
Measures include Legionella checks and testing, inspections, servicing, water sampling, water treatment, auditing, and consultancy.
We can help with log keeping via our risk assessment and logbook document or our electronic management system. Using an electronic monitoring system is the most effective method as it provides a digital record of your compliance.
ZETASAFE
The water regulation compliance system for Legionella monitoring
Zetasafe is a digital Legionella monitoring logbook that makes the process of compliance more efficient and much easier to administer.
It's used by organisations to comply with Legionella and water regulation compliance. Zetasafe makes the process of compliance easier because it ensures that every area is covered and ensures that testing and recording is conducted in a timely manner.
We access your records remotely and monitor your system in a much more efficient manner, helping you manage the risks effectively.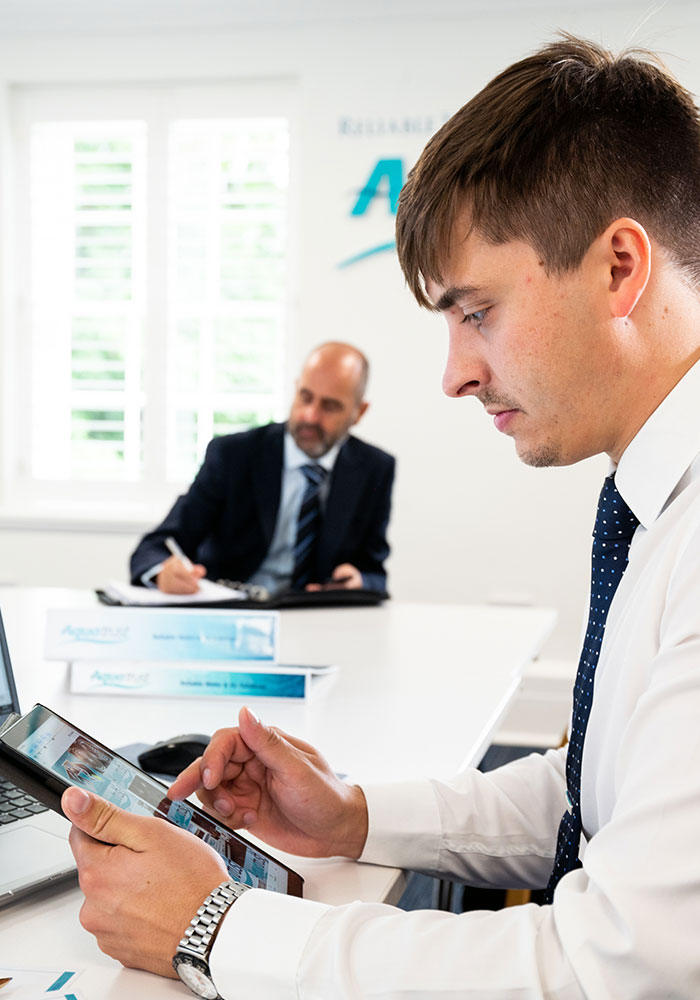 YOUR RESPONSIBILITIES FOR EFFECTIVE RECORD KEEPING
You have a duty to comply with the Approved Code of Practice (ACoP) L8 as imposed by the Health & Safety at Work Act 1974. This sets out your responsibilities in terms of the standards you must meet and how you go about managing this through risk assessment, monitoring, remedial works and management of your compliance systems.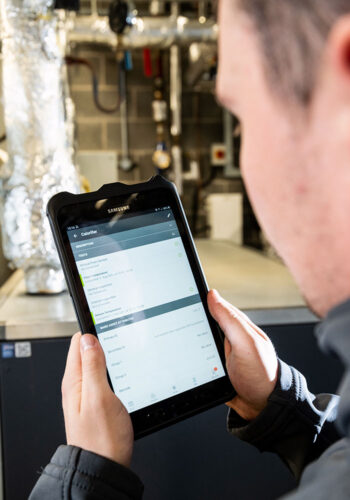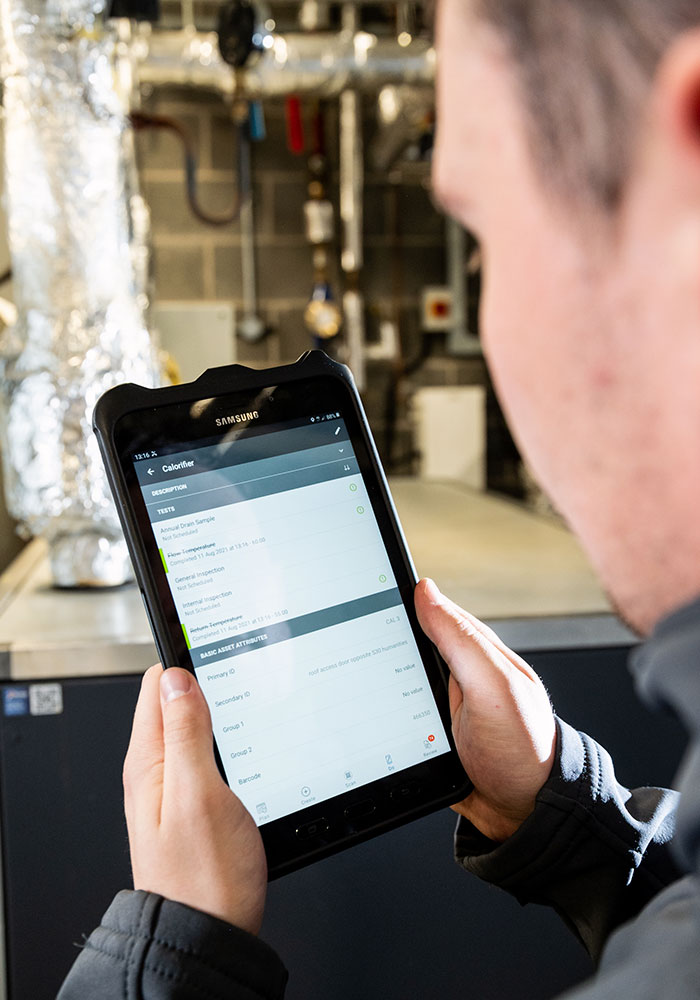 Get records available for auditing at any time
Your records can be audited at any time to prove compliance. An electronic system ensures that everything is completed according to your ongoing responsibilities.
We offer Zetasafe as a standalone system or as part of a wider package of compliance services. We are available for training on the software and technical support throughout the duration of your contract.
Do you have any questions on Legionella monitoring? Get in touch with our team if you'd like to know more.