Prevent corrosion and costly repairs
There are many great benefits to Closed System Analysis
It will ultimately save money, preventing the potentially huge cost of replacing parts that haven't been looked after properly.
Preventative maintenance protects your systems, reducing breakdowns.
It prevents corrosion, erosion and scale in existing systems.
It helps cut energy costs. Regular maintenance improves efficiency, which helps optimise your energy consumption.
It can help reduce customer complaints due to poor heating and/or cooling.
You'll benefit from expert advice and recommendations, as well as the industry-leading chemicals and technologies we have access to – something many other water hygiene providers do not.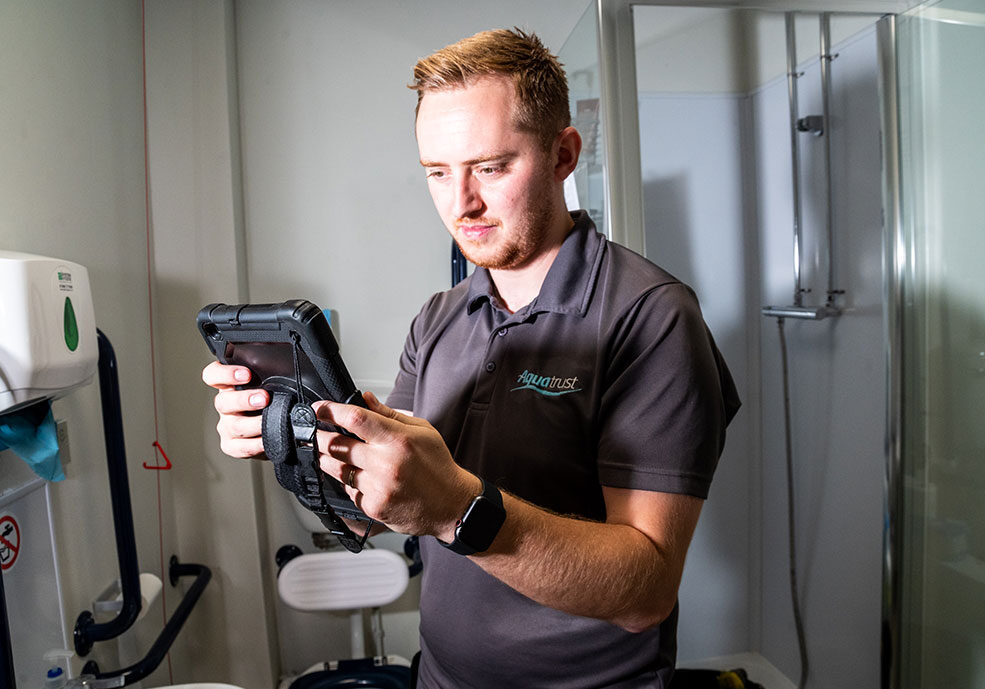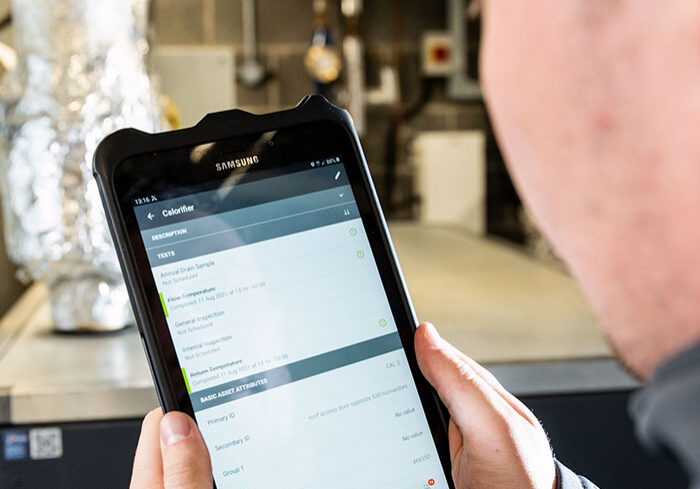 What is a Closed System?
Also known as a 'closed loop system', a closed water system includes a pipe design in which water is circulated for heating or cooling purposes. That means that the systems are sealed, and the fixed volume of water within them recirculates indefinitely. Closed systems are commonly seen in heating and cooling systems and are popular due to being relatively low maintenance.
Who needs a Closed System Analysis?
Anyone who is responsible for the maintenance of a closed heating or cooling system and wants to prevent costly breakdowns. Facilities Managers, Site Managers and Energy Managers will all benefit from our Closed System Analysis services.
How does Closed System Analysis work?
The frequency in which your closed systems need to be analysed comes down to your individual system. Generally, three-monthly monitoring is appropriate, so long as your system benefits from an ongoing closed system water testing and management programme.
Once we've established the frequency of the required checks, we will carry out our Closed System Analysis. We will:
Visit your site to carry out water quality analysis.
Compare your water quality against guidance parameters.
Typically, we'll take microbiological samples for TVC's, Pseudomonads, SRB's and NRB's.
Once the tests are complete, we'll analyse and interpret the results.
We'll then put actions into place to ensure the system is operating as well as possible, letting you know about any closed system water treatment you may need.
We're also able to supply and install sidestream filtration, a piece of equipment that helps to remove suspended solids and containments within your water system. This ensures the cleanliness of your closed system and helps extend the life of your pipework through suspended solids control and online cleaning.