Hospitals and healthcare environments must be especially vigilant about safe water and Legionella control. People in poor health have increased vulnerability to Legionnaire's disease should they come into contract with harmful level of Legionella bacteria.
Due to the scale of most hospitals and the number of people occupying them, Legionella control and water regulation compliance must be an on-going, continuous process. You need the support of contractor that you trust to manage the process for you.
Get effective Legionella monitoring
We help with all measures for Legionella control, Legionella monitoring and water regulation compliance in care homes. We have experience working in healthcare environments to ensure safe water systems, including Legionella testing for care homes.
You must comply with the Approved Code of Practice (ACoP) L8 as imposed by the Health & Safety at Work Act 1974. We help you meet regulations with the safety measures right for your hospital. We also install and maintain water safety aids including Thermostatic Mixer Valves (TMVs) to regulate water temperature.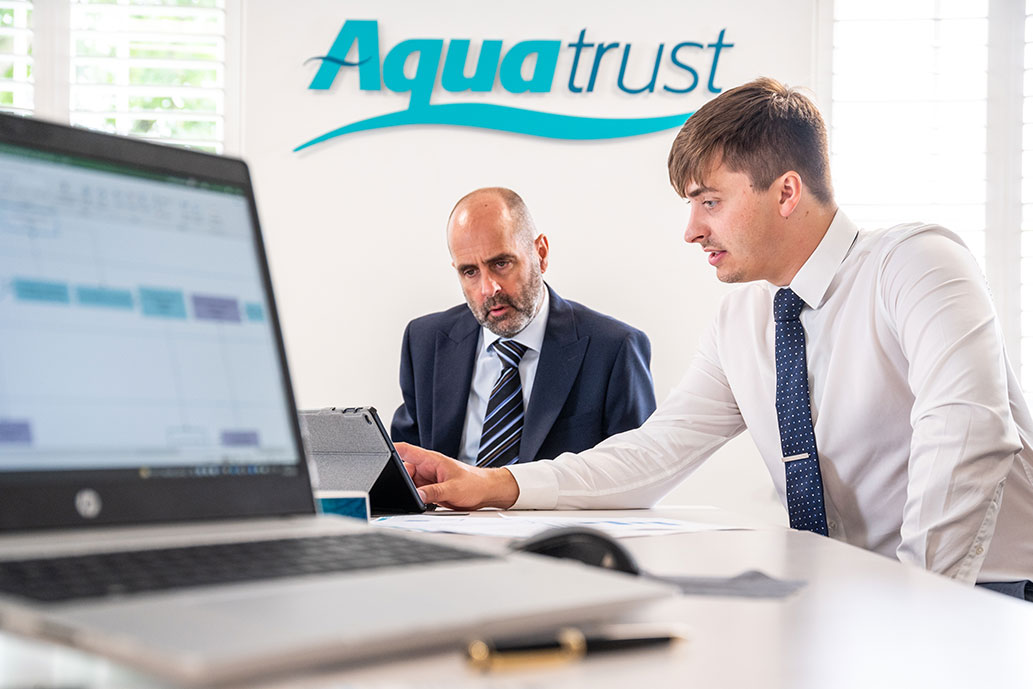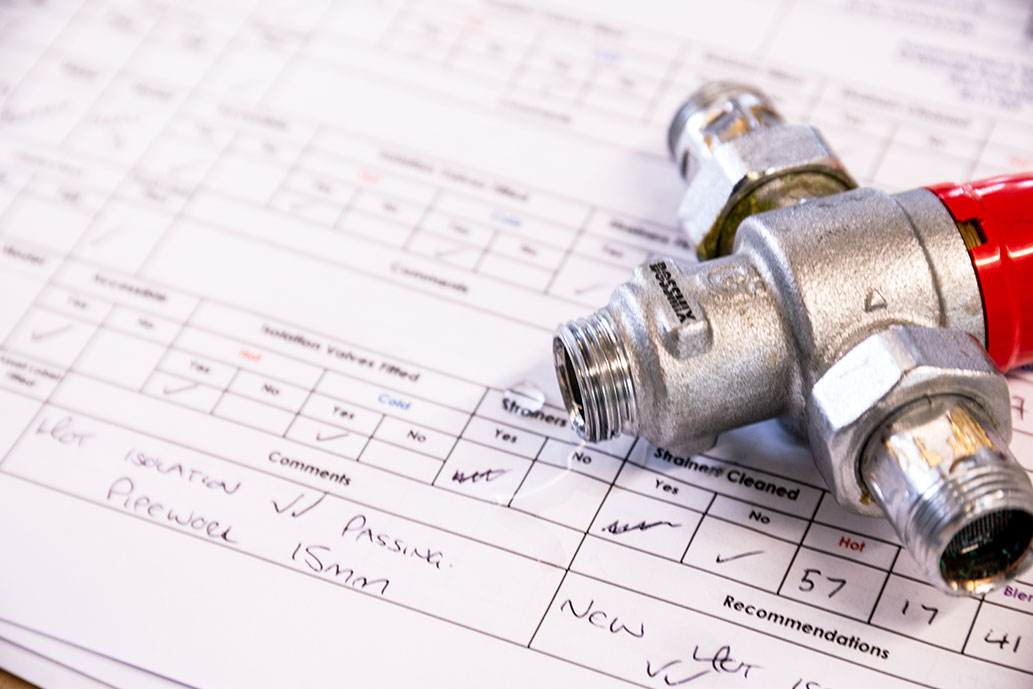 Your trusted compliance partner
Water safety is not something to delay or try and manage yourself. We have been delivering water safety systems to complex organisations since 2003. Our team have the required training, skills, and accreditations to make compliance easy for you.
We help you establish an ongoing maintenance programme, including legionella risk assessments, written schemes of control, and Legionella monitoring to enable compliance. Our team of qualified plumbing engineers, technicians and Legionella risk assessors carry out regular checks with minimal input required from you.