Who needs a Legionella risk assessment?
Businesses and organisations are responsible for checking the safety of their water. Any organisation that has a water system including toilets, washing facilities, dish washing and laundry facilities is at risk of Legionella bacteria building up to dangerous levels.
Legionnaire's disease is contracted via breathing in water vapour. This means that premises with showers, spas, saunas, sprays, and swimming pools are particularly at risk and need to monitor their systems carefully.
How to get a Legionella risk assessment – the process
Since 2003, we have been helping UK businesses to assess their water safety and hygiene to stay compliant. Arranging a Legionella risk assessment is simple. Call our team and we arrange for a trained risk assessor to come out and undertake the assessment for you.
How long does a Legionella risk assessment take?
It depends upon your premises, the size, and what items of plant there are to survey. Normally, a Legionella risk assessment would require a day on site, followed by time for us to write up our findings off site. A Legionella risk assessment of a primary school would take around 1.5 days, for instance. For smaller businesses, it would be less.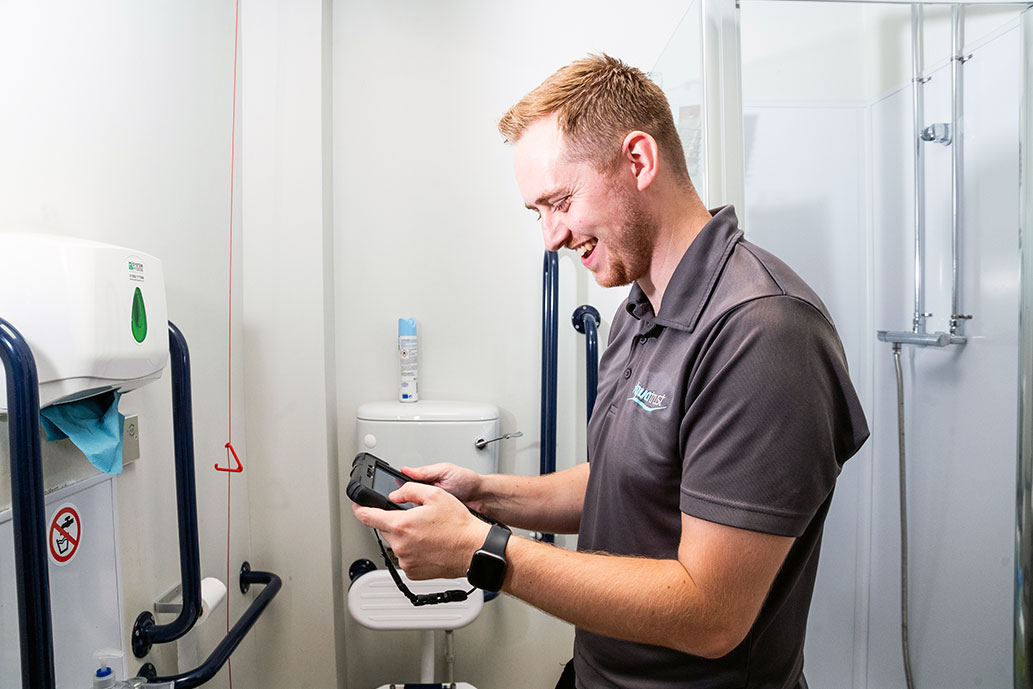 How many engineers visit my site?
The assessment is usually undertaken by one risk assessor. If your site was especially large, we may use another one. But one person is usually sufficient.
What do you need access to?
The risk assessor needs access to wherever water is supplied. This could be taps, toilets, cleaning and washing facilities, tanks, and pools. They will need to be able to access all the water systems you have on site.
Can the risk assessment be after hours?
Yes, we can arrange for this if needed – it would be priced accordingly.
Does someone need to show the water engineer around?
We would usually ask someone to quickly show us around your premises. After that, we can be left to find what we need and carry out the assessment. Our risk assessors are trained water engineers and are good at locating water systems.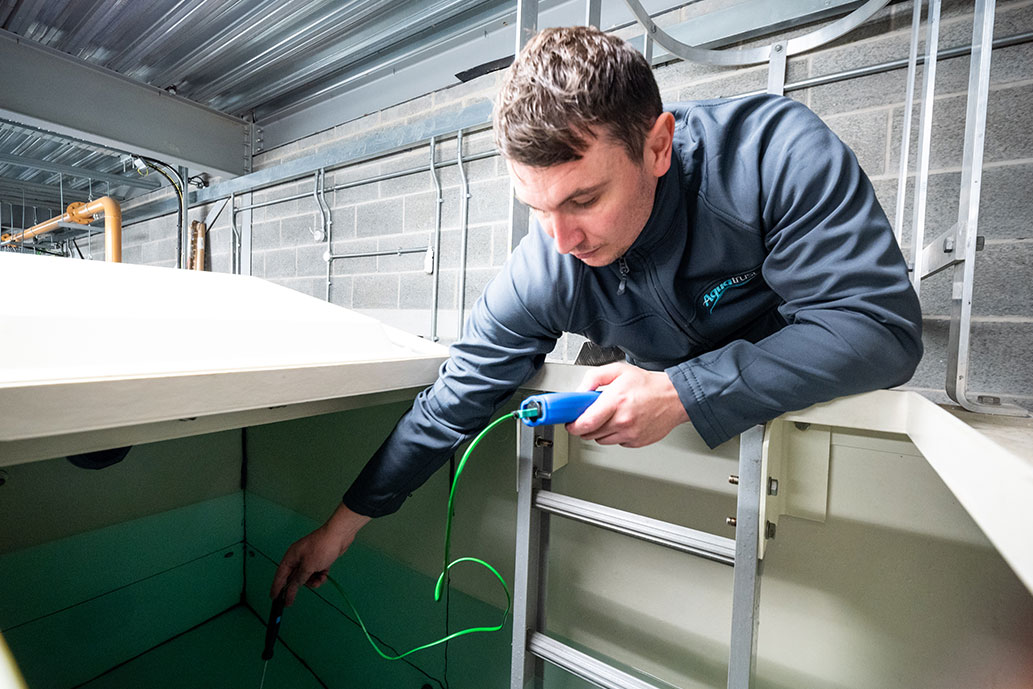 Do you take water samples?
No samples are taken as part of the risk assessment. We do a number of tests including temperature checks.
How long does it take for the results to come back?
The risk assessment is produced within 20 working days from the date of the initial visit.
What happens if we pass?
If the results show safe levels of Legionella bacteria, then you have peace of mind your water safety is up to scratch and compliant. You have the chance to use our Legionella monitoring tool to record your result and keep track of your next assessment date.
What's the next step if work is required?
Our dedicated account manager will present your risk assessment back to you and arrange any works to be undertaken if you want to go ahead.
Do customers deal with one point of contact?
Yes, you will speak with our dedicated account manager throughout.
Are you looking for a water treatment company to help your business or organisation stay safe and compliant? Get in touch with our team to find out what water treatment services are required to keep your business compliant.