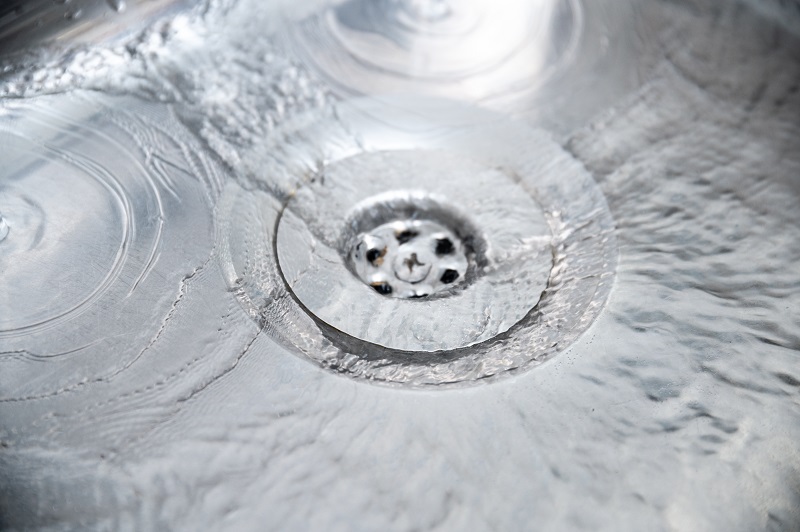 You may have seen the news recently about Legionella in hospitals, which in one case forced a Wolverhampton hospital to completely close. While the hospital in question, Penn Hospital, reported no confirmed cases of Legionnaire's disease, Black Country Healthcare NHS Foundation Trust confirmed that the increased levels of Legionella bacteria discovered there led to its temporary closure, with all patients being moved as a safety measure.
The discovery came in early April after routine water testing identified the bacteria. The hospital reopened two weeks later after urgent works were undertaken to rectify the situation, and patients were able to return.
A spokesperson from the NHS said: "We want to reassure patients and the community that there are currently no confirmed cases, but we continue to monitor the situation closely."
Legionella in hospitals
Legionnaires' disease is a flu-like illness that is potentially fatal. It's caused by dangerous levels of Legionella bacteria and can be contracted by breathing in contaminated water vapour. Water spray in places like showers is a particular risk, but you should also be mindful of:
Taps
Toilets
Washing facilities
Water tanks
Humidifiers
Spa pools and hot tubs
Symptoms of the disease are similar to that of pneumonia and lung infections, and can include a cough, shortness of breath, a fever, muscle aches and headaches.
People over the age of 50 and those who have a compromised immune system are amongst the most at risk of catching Legionnaires' disease, so an outbreak within a hospital has the potential to be devastating. It's vital, therefore, that hospitals undertake regular water testing to ensure the continued safety of their patients.
Controlling Legionella in any workplace, including hospitals, is a legal requirement according to the Health & Safety at Work Act 1974, so staying compliant is essential.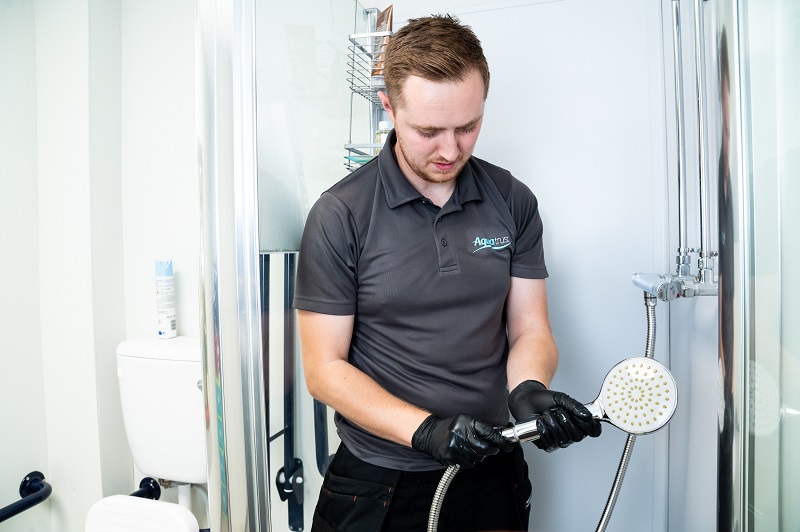 How do hospitals prevent Legionnaires' disease?
Staying on top of water testing is the best way to manage the risk of Legionella bacteria in water. Water safety is not something to try to manage yourself; arranging a site visit with a qualified risk assessor is the best way to help you stay safe and compliant, as they can accurately evaluate the water hygiene and safety of your systems.
At Aquatrust, we can assess your water system, water quality, and treatment processes. We test the water for the presence of Legionella bacteria and look at how water is stored and used, ensuring your water is safe and free of Legionella. Our team of qualified plumbing engineers, technicians and Legionella risk assessors can carry out regular checks with minimal input required from you – all you have to do is get in touch.
Find out more about water safety and Legionella in hospitals. We take care of your water sampling and testing, so you don't need to worry. If you're looking for a water treatment company to help you stay safe, contact us to find out how we can help you.