At Aquatrust, we're experts in keeping your business safe and compliant when it comes to water safety. Our friendly and knowledgeable team are at the heart of everything we do, so we thought we'd introduce you to some of them a little further with a Q&A session.
We chatted to four members of the team to find out more about their day-to-day responsibilities, favourite parts of their jobs, as well as some fascinating hobbies outside of work.
Shelley, Service Controller
First up is Shelley. Shelley is our Service Controller and has been at Aquatrust for just over 4 years.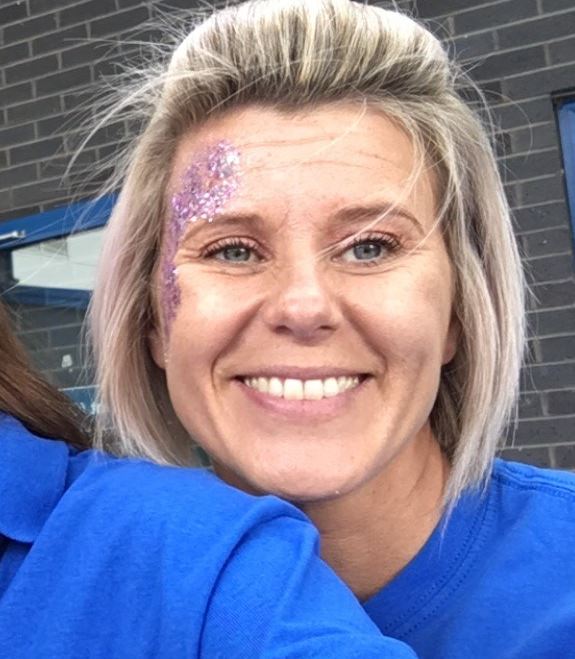 Can you tell us about your role? What do your day-to-day responsibilities include? 
As a Service Controller, my role day-to-day sees me monitoring the planned maintenance jobs. I ensure all sites are completed in line with service level agreements and compliance, and that our engineers are productive in their plans. I am also responsible for new contracts and contract renewals.
What do you enjoy most about your role?
The thing that I enjoy the most is that no two days are ever the same! It's really varied and each day we get to tackle a new challenge using creative thinking and teamwork. My team are the best.
What's your proudest achievement outside of work?
My proudest achievement? Not sure about this one, does everyone say their kids?! I do a lot of volunteer work for my friend's charity and recently helped out in their food bank – the only local food bank that was still delivering during the lockdown. Below is the Christmas food collection for Cleckheaton Food Bank. Everyone at Aquatrust donated so it was a great team effort!
I also helped set up a women's well-being club where girls meet every week to chat. It's similar to Andy's Man Club but for ladies.
Nadine, Finance Administrator
Next, we chatted to Nadine. Nadine is a Finance Administrator at Aquatrust and has been part of the team since February 2020.
What does a standard day at work look like for you?
My role is to look after the company accounts. It involves keeping our sales and suppliers' ledger up to date. I also deal and assist with finance-related queries from customers, suppliers and colleagues.
Other responsibilities include paying suppliers' and employees' expenses, matching payments received and chasing aged debt from customers.
What's your favourite part of your job?
During my day-to-day job, I get a lot of satisfaction from investigating and resolving issues. I am French, and I also love that since Covid I have been able to work both in the UK and from my house in France – with a view of the countryside out of the window (below).
What's your proudest achievement so far?
I'm very happy with the work I've done to help tidy up suppliers and customer ledgers. Outside of work, I'm proud that I completed the Liverpool Rock & Roll half marathon with a time of 2h1m.
Andrew, Remedials Technician
We also spoke to Andrew, our Remedials Technician, who has been with Aquatrust for 7 years.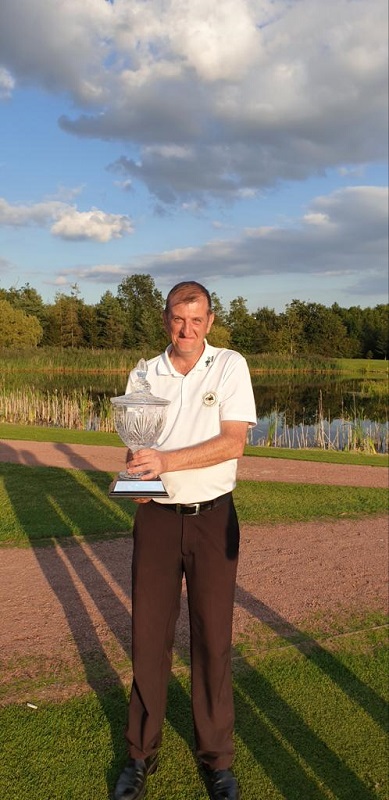 What responsibilities does your role at Aquatrust involve?
At Aquatrust we offer the whole range of services associated with Water Hygiene. Generally, I carry out any one-off works that ensure customers' water systems reach levels of compliance. This includes cleans and disinfections, plumbing works including removal of deadlegs and deadends of pipework, conversion of tank fed systems to mains water, water regulations compliance – RPZ approved tester etc.
On a monthly basis, I'm allocated to carry out work at various sites across the UK, but I mainly work within the Yorkshire region.
What's the most satisfying part of your job?
I like to see the finished job and have great pride in my work. This may be a sparkling clean tank or a well finished bit of plumbing work.
What are your proudest achievements in and out of work?
Job wise, I would say the relationships I've built up with my customers such as Scarborough Borough Council who have specified me to carry out their works. I have also resolved some tough technical issues for customers, including TMV works.
Personally, I've been a proud playing member of the Bradford & District Union of Golf Clubs for many years, still competing in the team at district level, and this year being the playing Captain of the team.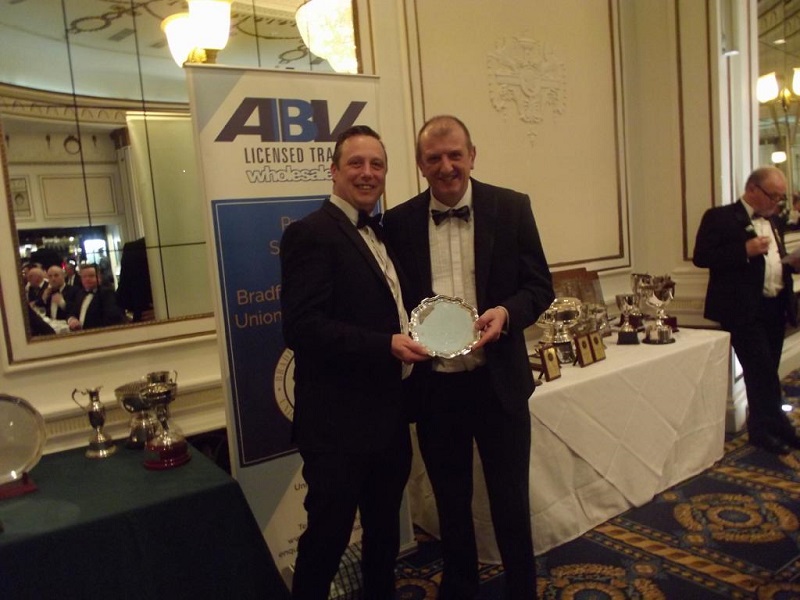 Steven, Account Manager
Finally, we caught up with Steven, who is one of the Account Managers here at Aquatrust. He's been part of the team for a year.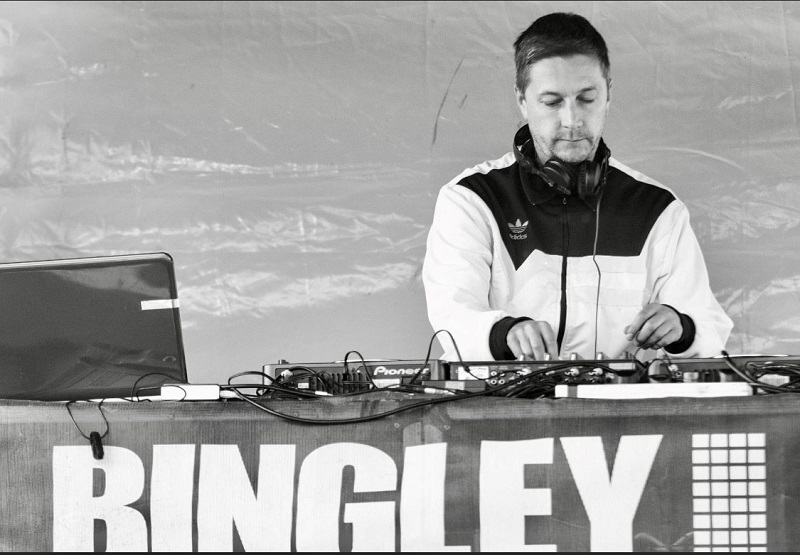 What are your daily responsibilities?
I typically visit a lot of different sites where I discuss requirements for legionella risk assessments and monitoring with the business managers there. After we've determined what services are needed, it's part of my job to provide them with both quotes and advice to help them and their business become compliant.
What's your favourite or most satisfying part of your job?
I really enjoy the freedom of working on the road, and the chance to split my time between being in the office and working from home. I enjoy providing solutions for our clients and helping them eliminate potential risks within their water systems – something that's particularly satisfying in the schools I look after.
What's your proudest achievement so far?
In the year that I have been with Aquatrust, I've completed training courses in legionella awareness and national water regulations, which have both taught me a lot about the business. I've exceeded my job target by bringing in numerous new customers to provide a full service for them with Aquatrust, and have taken over a large portfolio and generated a lot of work from it. All in all, a good first year!
We've heard you have some interesting hobbies outside of work, can you tell us about them?
I've always been into music and events from a young age. I started going to gigs at around 13 and my love for events grew from there. At about 18 I started DJing in local clubs and moved on to running successful club nights for several years – mainly band nights and retro house nights with the lights of Graeme Park, Allister Whitehead and Brandon Block.
Bradford Council then approached me and asked me if I would like to work with them on the Bingley Music Live festival. Obviously, I said yes and became the stage manager of the new second stage. I worked with acts like Jake Bugg and Anne Marie before they were big, as well as countless others like Cast, Beautiful South and Fun Loving Criminals.
After 6 years or so of stage managing, I was asked to DJ the main stage in between the bands all weekend. No brainer, so of course I did! Playing to 15,000 each day warming the crowd up was amazing. Having 15,000 people singing a song back to you was amazing. I was warming up for acts like Manic Street Preachers, Soul ll Soul, Chic, Kaiser Chiefs, and many more.
I was then invited to speak at music seminars at various universities with the likes of Tim Hutton (Basement Jaxx, Prodigy, Ian Brown), and Inder Goldfinger (Fundamental, Ian Brown). More recently, I've stopped playing live and now concentrate more on home production, making my own music.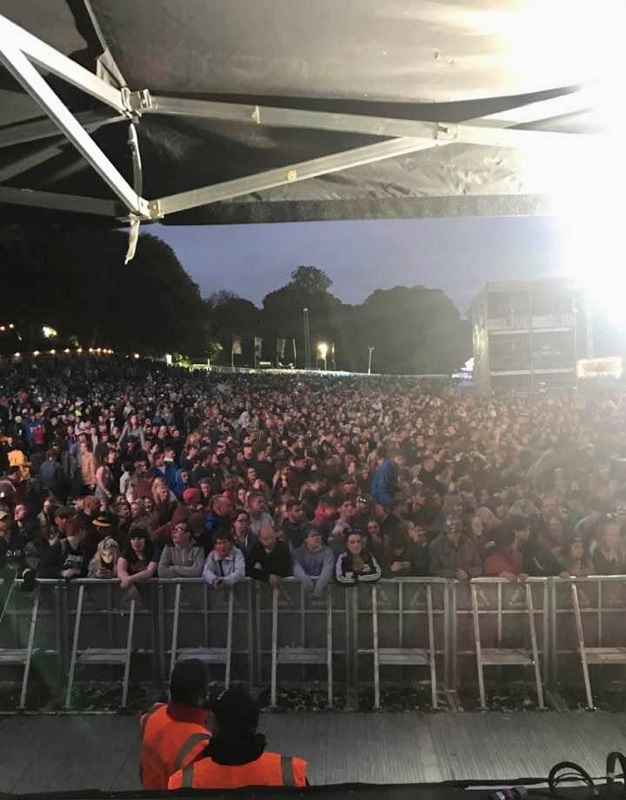 We hope you enjoyed finding out more about some of the team here at Aquatrust. Our team of friendly and helpful staff are instrumental in making sure we can help your business with water safety compliance. If you'd like to know more about our services, don't hesitate to get in touch.